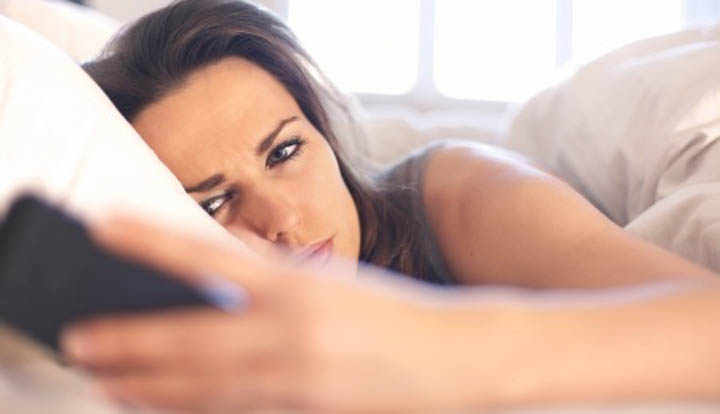 Online dating has brought us the amazing ability to connect with so many different people so quickly. Unfortunately, it also means that those same people can disappear faster than ever before. The question this week is from our beautiful friend Laura, who was recently ghosted by a guy on Tinder that she really thought she had hit it off with.
Here's her story:
I'm brand new to online dating, but a friend convinced me to give Tinder a whirl.
About a month ago I matched with a guy, and we really hit it off. Texted daily, and he asked if he could call me.
Yep, actual phone call.
Every time we talked on the phone, it was for hours. We talked about what we wanted, and were on the same page in regard to wanting to settle down, marriage, etc. He told me he was only even still on Tinder bc he was able to see my pics that way.
During that conversation, he mentioned something about me still messaging guys on there.Continue Reading