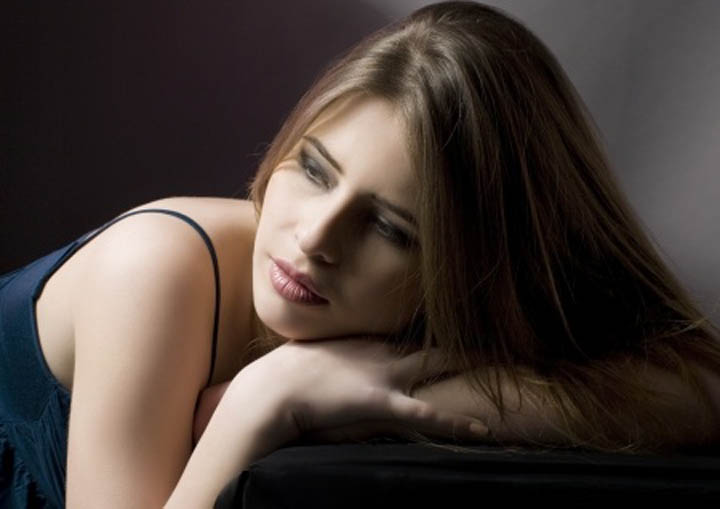 "I don't have the same feelings for you as I used to".
The dreaded words. The blank look. The shock that what we're hearing could be real. Nothing more to be said, nothing changed by talking and talking and talking about it, until our own words betray the truth.
He's gone.
The aftermath is telling.
Why? That's all we want to know. We blame ourselves, we blame him, we blame the timing, the people, the circumstances we never can control.Continue Reading