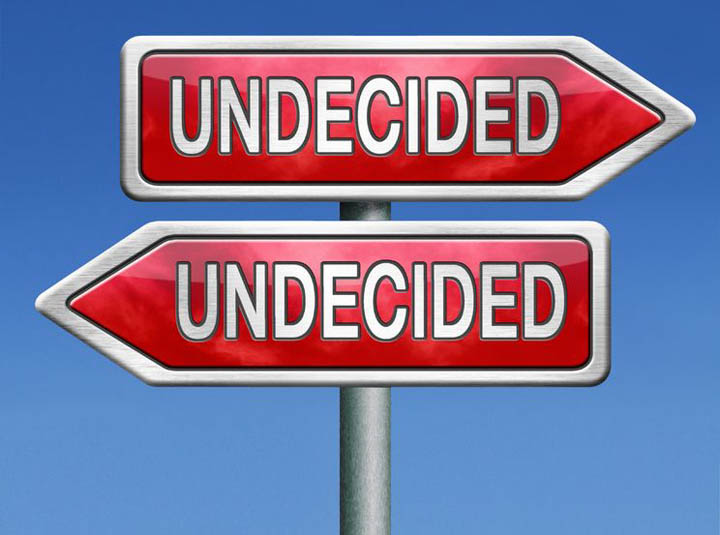 This week our letter comes from a GUY for a change! Yes, one of our handsome male readers! He calls himself "Mr. Indecisive", which should tell you a bit about the story you're about to hear.
Here's his email:
Hi Jane,
I'm a 28 year old male, unfortunately I also have been diagnosed with anxiety...so this hasn't made my issue any easier...
I came across your website and wanted to send you a question I have been struggling on and off with...
I met a woman, a wonderful woman, and we developed a wonderful relationship together over the past 5 months.
Unfortunately big events are coming up which have made me...Mr. indecisive...
She is in the military and brought up about whether she leave the military entirely in Oct. or...she stays in and leaves my state for 4 years and I go with her. Either way, we are discussing engagement rings and this...has...terrified...me since...Continue Reading