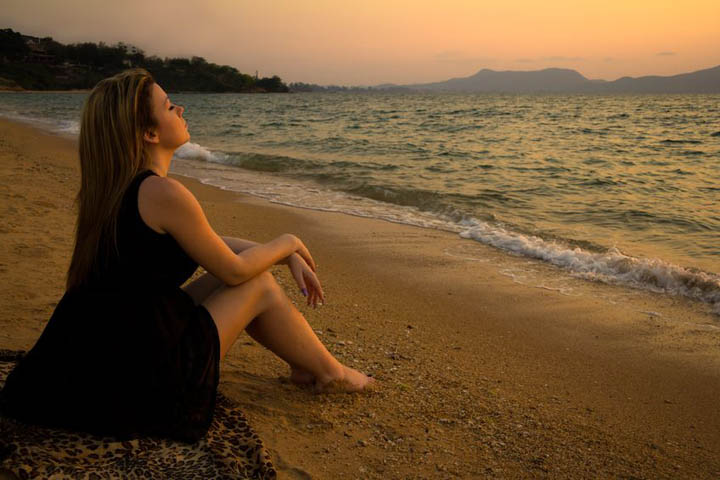 Our gorgeous friend, who has called herself "Undecided" is in a relationship with a man who doesn't want a commitment.
Here's her email:
I have known my male friend for 5 years. We were both separately married but 18 months ago my friend separated from his wife of 12 years and 6 months ago my husband passed away.
We have since then been good friends not just acquaintances.
He is a very understanding warm lovely person. We both have a disability child and both are very similar. So we understand each other.
My friend has been through two marriage breakups and I can understand why he doesn't want to commit as he doesn't want to get hurt again. I'm still getting over my late husband so I can't commit but some day I would like to have that commitment but I have to look after my children first.
I'm giving myself 5 years to get over my bereavement. I'm hoping this will be enough time for him to change his mind.
What do you think?Continue Reading