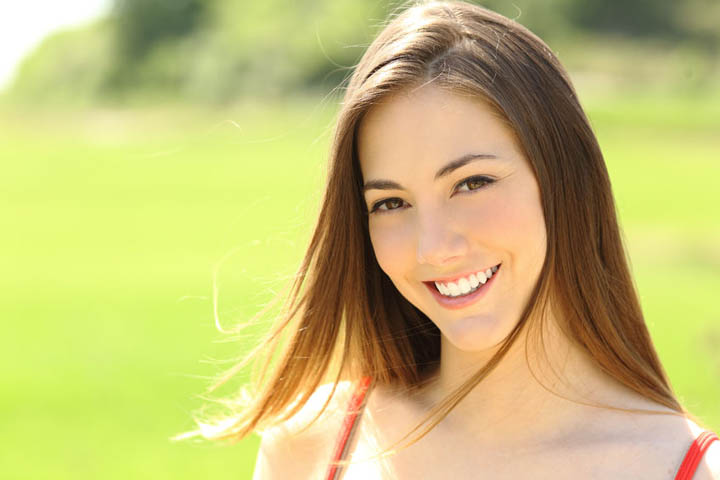 You say you're done.
You say you're ready to find the love you've been searching for your whole life.
But do you really mean it?
It's time to start living like you mean what you say. No more excuses, no more putting your love life on hold while the days slip away.
Yes, it's going to require some work on your part. But this is one where you set the pace. How quickly you want this to happen for you is completely up to you. Continue Reading