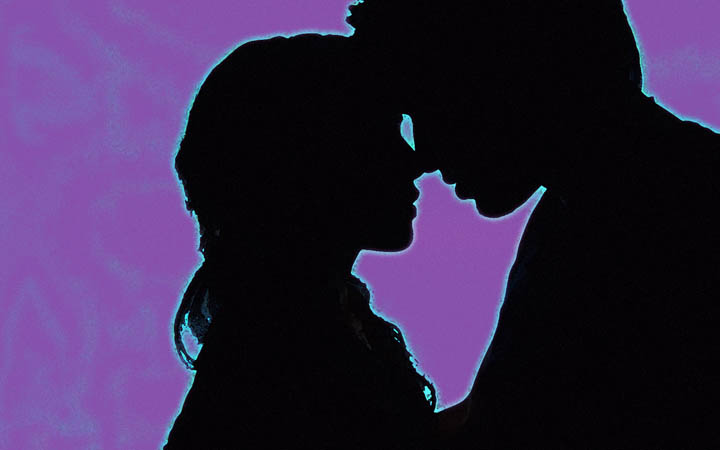 This week, beautiful Maree writes to tell her story of "forbidden love".
Here's what she wrote:
Hi Jane,
I am in a very wierd situation at the moment and the pull is too strong for me to see reality.
I have met an amazing young man 19 years younger...I am 44 he is 25.
I have never felt so at ease so myself so comfortable and connected as I do with him. We haven't had sex but there is a lot of fire and passion when we kiss...so even on a physical level we are deeply attracted.
So now...here is the problem...I feel so ashamed to say it...but I need to share...he is the elder brother of my daughters boyfriend...I know...it is sickly and not done. AND I SHOULD BE ASHAMED OF MYSELF!!!
My daughter means everthing to me!! And yet I am making the decision each and every time to see him...
Please wake me up and slap me out of this!!Continue Reading