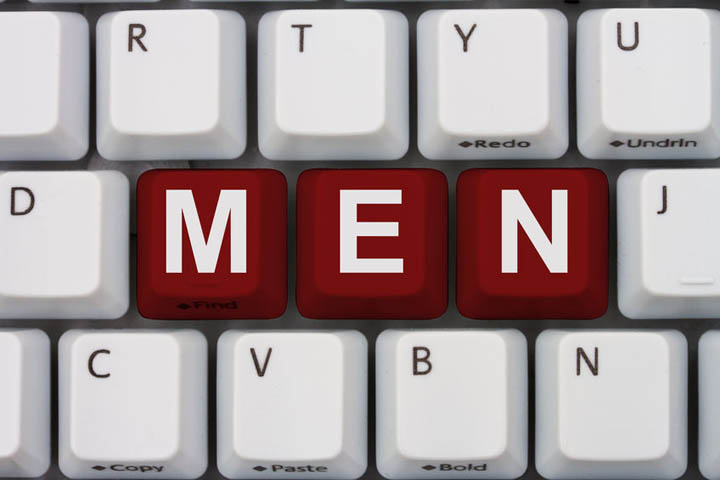 You've done the work. You've put in the time.
You get that you're the one doing the choosing.
But now you're stuck.
Where do you meet him? How does he find you? Where's the pool of men you get to choose from? What are the best places to meet men?
These are the questions I hear so often.
Where is he?
While online dating is great, and becoming a more and more common and acceptable way of meeting a romantic partner, many of you have told me that you still would rather meet someone the old fashioned way.
So with that in mind, here are a few ideas of the best places to meet men that will help you to get you out of any rut you may be stuck in, and widen the circle of men that you're meeting.Continue Reading