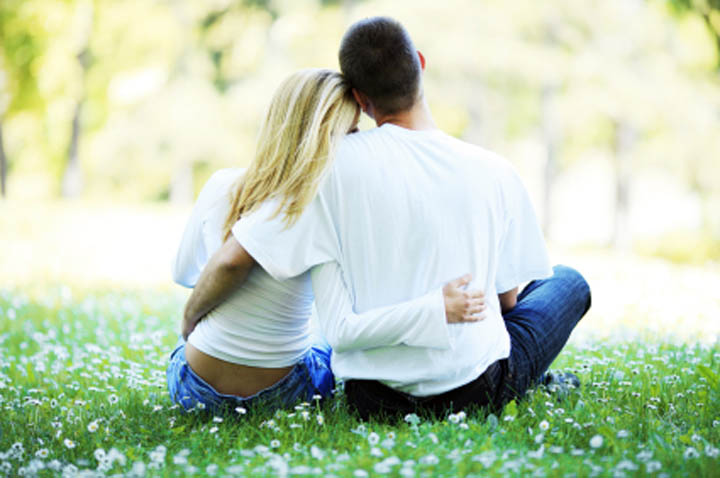 I know what you're thinking:  It sounds like a cliché. 
Just believe!  It'll happen.  Just believe it and it'll come true.
And while there are a lot of people out there who claim the power of believing in something, that it really works, I'm going to go a step further here and talk about the power of believing that I'm referring to.
The kind for us not so sure types that get so hung up on how to do it right that we end up not getting the point of it.
It's not just the cliché you've heard so many times before. It's the real thing.
Not just the kind of believing where you pretend you believe until it actually happens. Or you keep telling yourself to believe until you end up feeling worse because you start should-ing about why you should just be able to believe and make everything happen for you and it's not and you're left wondering why this is so difficult when everyone out there makes it seem like it's so easy to do this.
But what if you could just stop for a moment, shut out all the negative self-talk, all the baggage that has you second-guessing yourself about everything and just breathe for a moment.
And think of how you would be right now, in this present moment, if you knew for certain that everything was unfolding exactly how it should be for you and your journey. What if you could know for certain that there was someone out there right now asking himself the same questions you are, wondering if there's anyone still left for him?
What if you could know for certain that no matter what the future holds, whatever path your journey is going to take, that it's all going to be just the way that's right for you, even if it doesn't look like what you thought it should look like?
How would your life be different right now?
How would you feel? What would you do instead of trying so hard, worrying so much, second-guessing yourself, trying to manipulate situations and people? What if you could just … believe? Do you get that?
That's the believing I'm talking about here.
The kind where you decide to live your life right now the way you would if you really believed everything was going exactly as planned, exactly the way your life is meant to be for you.
Because it's true. It is. It really is.
You are exactly where you are meant to be right now and everywhere you go from here is exactly where you are meant to go.
You decide.
You can either believe in yourself, in your dreams, in your vision for the future and start living the life that reflects those beliefs, or you can stay with the negative self-talk, the second-guessing and stuck place you've been for far too long.
The universe and all it has to offer is just waiting for you to make that choice. It's all up to you.
What's holding you back from believing? Share your story with all of us below in the comments!