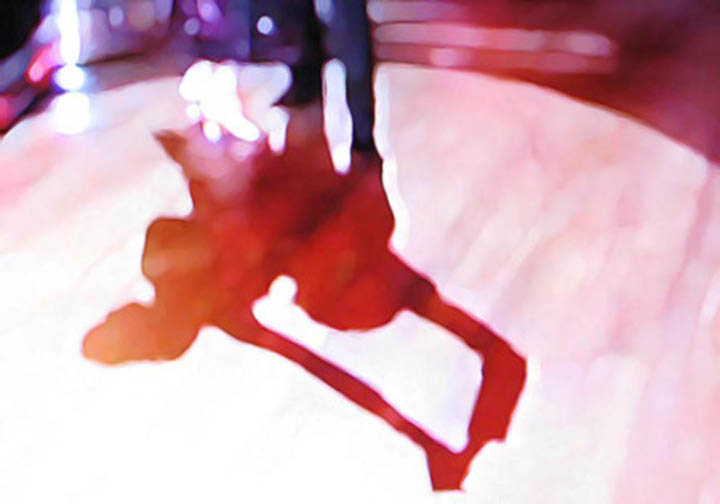 There's a song I used to love belting out the lyrics to – never mind that it was sung by a sensitive, soft-spoken man with a perm who could have been old enough to be my dad.
When I heard the words and looked up the lyrics to make sure I had them right, they resonated with me in a way that nothing had before.
It didn't matter that I was only in my twenties myself. It didn't matter that I was probably the last person he imagined identifying with them and he certainly hadn't written them for someone like me.
What mattered was that in my twenties I felt old.
I had always been an old soul. I knew more and felt more and understood more than most anyone my age, and almost all of my friends and boyfriends had always been much older than me. So when first heard the song, I understood from my old soul standpoint just like everyone who it was actually intended for would.Continue Reading