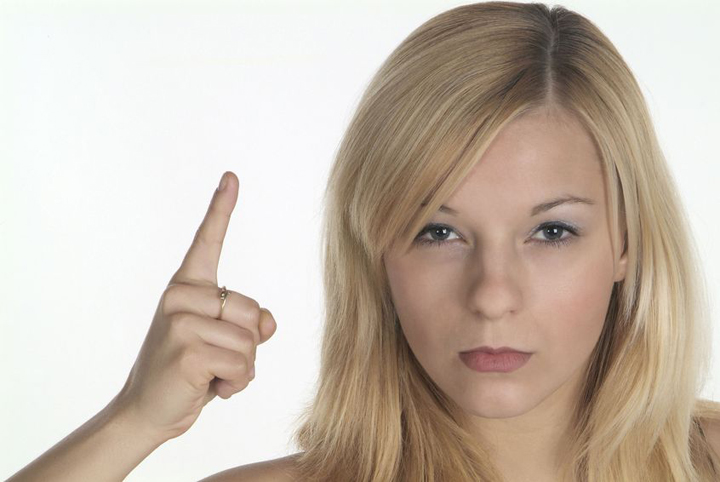 The rain was falling as I walked home from the bookstore the other day, a light gentle April rain that brought me back to another place and time. A time when yet another man who seemed to have so much potential hadn't been quite able to live up to that potential that only I had been able to see.
It was a time when running – and especially running in the rain, so out of character from who I used to be - became my therapy.
With each step, the pain lessened just a little bit more. I was doing something that I had never known I could do before. And with the support and encouragement of a new found friend, the hurt and the pain and the regrets of "if only", began to slowly lessen.
But there was something more.
I wanted him to be wrong. I wanted him to pay. I wanted him to suffer the way I felt he had made me suffer. I wanted her to suffer too; the woman he insisted was never more than a friend, the same woman who had called herself my friend, who thought nothing of finding every opportunity she could to flirt with him.
I wanted them both to pay.
My new friend found a new name for him; she called him the ManDog, and whenever I would find myself wistfully going back over what could have been, - what should have been - we would refer to him as the awful ManDog and I would feel so much better.
Or so I thought.
But I didn't.
After we had smiled at our inside joke, after we had made him so wrong and come up with all the miserable reasons he would never find or deserve anyone like me ever again, I would be left with only emptiness.
And sadness. And loneliness.
And the awful feeling that it had happened all over again. And there was only me.
It always came back to me. I could only squelch my own pain as long as I was blaming him - blaming her – and making them responsible for what I could only see as my loss.
But once I stopped making them so wrong, I was left once again with only myself. And that was still such a scary place to be. So much easier it was to blame yet another man and accept my own fate as only unlucky and a victim of yet another man who I was too good for.
It would have made for a great story if it wasn't breaking my own heart in the process.
It's why I do understand your reasons when you push aside my words that we all do the best we can with what we know at the time – including him.
It's why I so hear you when you want to blame her – and make her pay for taking him away from you.
It's why I get it when you insist on labeling him any way that makes you feel better. And why you can't allow him to be human.
He has to be bad.
And not just bad, but so much worse than any "normal" human being. And if not him, at least her. Because after all, we can always come up with a reason why if it wasn't for her, there would still be a you and him.
But there's just one question I have to ask  - Does it serve you?
Does holding on to the anger and resentment about what someone could do to you, that they actually did do this to you, does it help you?
Does it help you move on?
Does it help you to rise above what someone else chose to do?
Or could you, somewhere deep within, find it within yourself to consider for just a moment that placing blame, labeling, judging someone like this might actually be hurting yourself more than it's having any desired effect on him? Or her?
I know it seems like such a stretch from that place you've found yourself in right now, with so much hurt and pain and bitterness and resentment about what's happened. I know it's the last thing you probably want to hear from me.
But if you can't honestly answer this question without there being just a little bit of doubt that there might be something to what I'm saying here, consider this.
We can't change anyone but ourselves, so blaming someone for what's happened to you, blaming them for what they could possibly do to you only keeps you staying stuck, holding on to the very thing that releasing would grant you your freedom.
As long as you can say he did this to me, as long as you can blame her for doing what she did to both of you, you keep giving all your power to them and reinforcing your own victim role.
But that's never what you are!
You may not have been able to predict this, but now that you know so much more, you don't have to live that way anymore. You can refuse to play small anymore, refuse to be the victim, and choose instead to embrace your own beautiful power and strength and recognize all that you now can do.
What if instead you could be that person who is so strong in yourself that no one can do anything to you unless you allow them to?
What if instead you could be that person who can look at the hurting little girl or boy inside them that we can all relate to if we'll let ourselves go there, and have compassion for them?
What if you could do the  same for you?
No, it doesn't absolve them of what they've done, but that's not your role to play. It's for you to free yourself knowing that you choose what you feel, that you choose what you do with what someone else does or doesn't' do, that you refuse to be a victim of someone who hasn't yet come as far as you have and learned the things you have.
This isn't about him or her or them, it's about you.
You're the one who's free now. But only if you allow yourself to be.