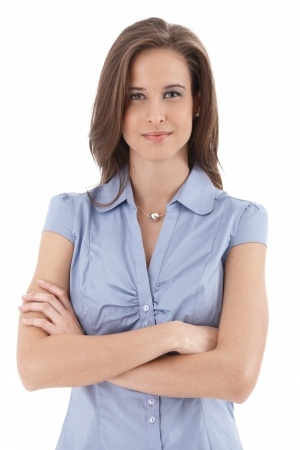 What you're really asking is: where's the dating manual that gives you the rules to navigate this crazy world of love?
It doesn't feel anything like it was supposed to feel like.
It doesn't look anything like what it was supposed to look like.
At least not at this point in your life.
And now I'm telling you you're powerful? The last thing you feel is powerful!
But, my beautiful friend, that's exactly what the problem is.
You're missing the most crucial point of this all! It doesn't have to be like this.
You can take your power back, the power you've actually had all along, and you can set your own terms and see who shows up and who falls back.
It's an adventure. You can detach and enjoy, and finally see this dating, relationship – this looking for love - for the adventure it can be!
You aren't here to try to get someone to ask you out. You weren't made so that you'd be spending all your time and energy trying to make him commit to you. Your birthright isn't to spend your days waiting for someone to call, to make a commitment, to come around to where you are, to finally see that you're the dream girl he's been waiting for his whole life. I want you to see this for youself.
You are just that powerful!
You are the one who decides your terms for the relationship.
You are the one who determines who you allow in your life.
You are the one who shows him how to treat a woman.
You are the one who teaches him what it takes to be with you.
You are the one who communicates your worth.
You are the one who doesn't allow him to take you for granted.
You are the one who makes him wait for you.
You are the one who changes his perception of women.
You are the one who changes whatever stereotype about you he's bought into.
You don't have to follow anyone else's rules - you set your own terms!
You are the one who changes the player's behavior, the user's program, the bad boy's MO, simply by walking away.
You.
Because every time you say no, every time you set and hold your boundaries, every time you refuse to allow someone in your life when his terms do not agree with yours, you send the most powerful message of all:

This is not how you treat a woman. This is not how you treat you!
Don't ever believe you can't do this.
You can believe in your power, you can believe in you. All it takes is you seeing things from this new perspective and living it!
It's in you. You have the power.