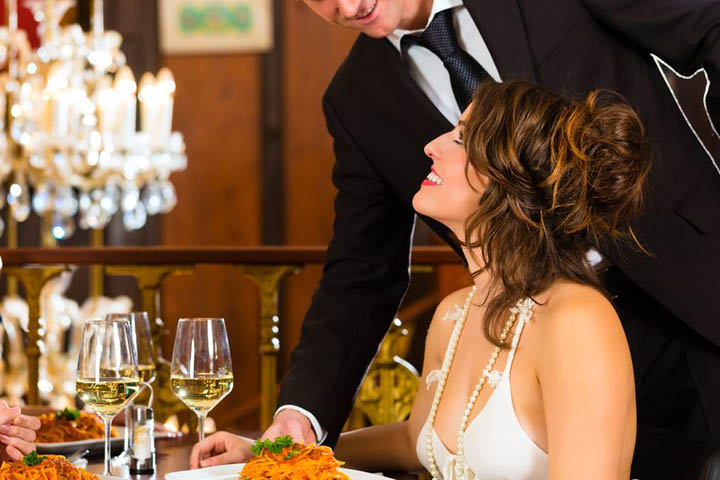 She was the woman everyone noticed as she walked into the room.
"I love your dress", said one of the women at our table. "Something seems different about you", said another.
I couldn't have agreed more.
I vaguely recognized her from somewhere, but it took me a while to remember where I knew her from.
Then I remembered. I had met her a month or so before at a mutual friend's party when she had overheard me talking with another woman about what I do.Continue Reading