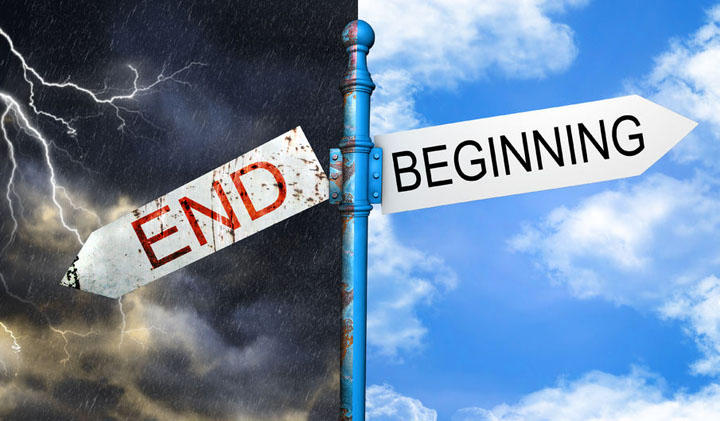 I see you.
Over there, sitting all alone with your head in your hands.
Oh you think no one notices you, but I do.
How could I not? Not where I've been.
Because when you've been there, you're the first one to feel it when you see all the signs. Broken heart, broken dreams, broken everything, or so it feels. How can it not feel like this when you feel everything as deeply as you do?
Why?
Why did it end? What did I do that was so wrong? What did I do to deserve this?
You want to know. You weren't ready. Not like this, not the way it ended and not the way you feel now.
If you can just find some reason for it – if you can just make some sense of it - you know you'll be all right.Continue Reading