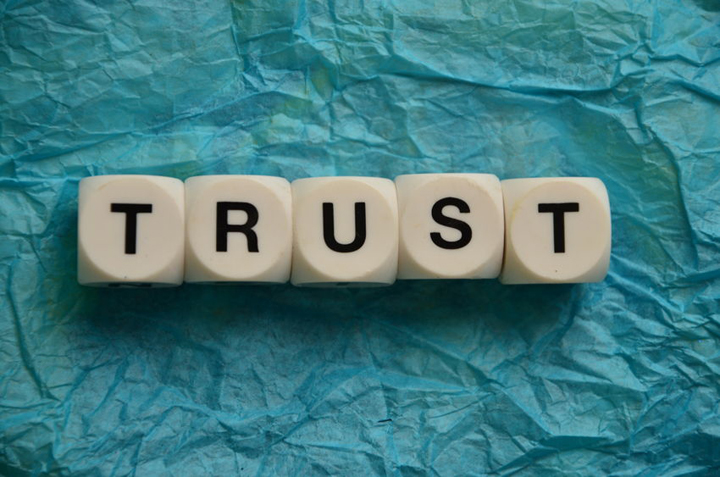 Our gorgeous friend, who has called herself Miss J., has been in a relationship with a great guy for around three months, and things had been going great, but now things are starting to change.
Here's her story:
Hi Jane,
First let me say that I love your site! I have a few articles that I have saved and refer back to regularly to save my sanity! You're a life saver. Now for my question....
I met a great guy back in December and we were immediately infatuated with each other.  We talked everyday and wanted to see each other all of the time and did. We both admitted to have trust issues but also stated that we were interested in being in a committed relationship! Yay!
A month into seeing each other he told me he wanted to advance in our relationship and wanted to be with me in every way. We have both been burned in the past and still struggle with it but he told me how much he loved our communication and how he loved how he felt when he was with me. Exactly what I wanted to hear!
Finally I felt like I could exhale. Continue Reading