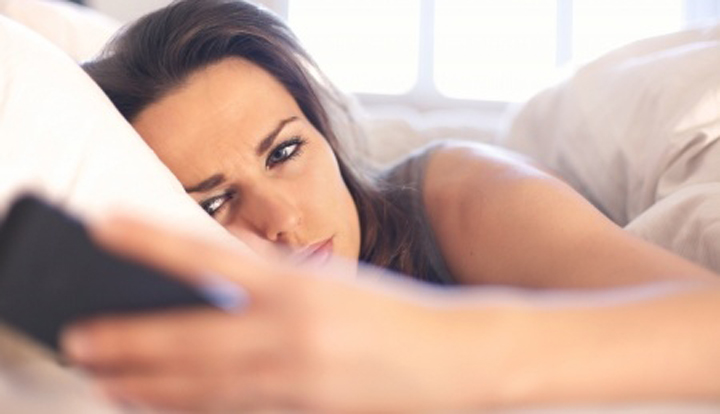 One of our beautiful readers, Mimi, was in a relationship for over a year with a man who is suddenly getting emotionally distant and emotionally (as well as physically) unavailable.
Here's her story:
Thanks for the opportunity to reach out. I'll be as brief as possible, sacrificing good grammar and punctuation along the way!
I reconnected with a friend of a friend, whom I first met over 20 years ago, a little under two years ago. We first Facebook messaged, getting to know one another.
I am never married, he is divorced with two kids, and we discussed our schooling, work, private lives etc. over messages for about a month. Went from Facebook to using personal emails, he gave me his phone number but I didn't call, just emailed.
Gave him mine finally and he called and we continued with phone conversations and texts. All told we got to know one another quite well through these methods for about 5 months before a face to face meeting. Which was great as it left the physical aspect out of the attraction and it was in very different levels. He lives about 3.5 hrs from me, drove down that first night for dinner, then returned home.
Seeing one another after months of contact was nothing short of wonderful.
That was August 2013, but since he has was in the process of building his own business that is seasonal, he works 7 days a week, so our contact continued to be from afar. He came again in October and soon thereafter said he wanted me to visit him and meet his kids. I did, in November 2013, and from there we saw one another regularly every few weeks.
Though his business was 'out Of season' he still worked at it night and day (he had come from a corporate setting and is very determined and driven and a workaholic to some extent). All seems great, though he is continually overwhelmed and stressed with his business and focuses on it endlessly.
Summer of 2014 fun, early Fall good as we make plans to do things and go places and he excitedly looks forward to the end of his season.Continue Reading