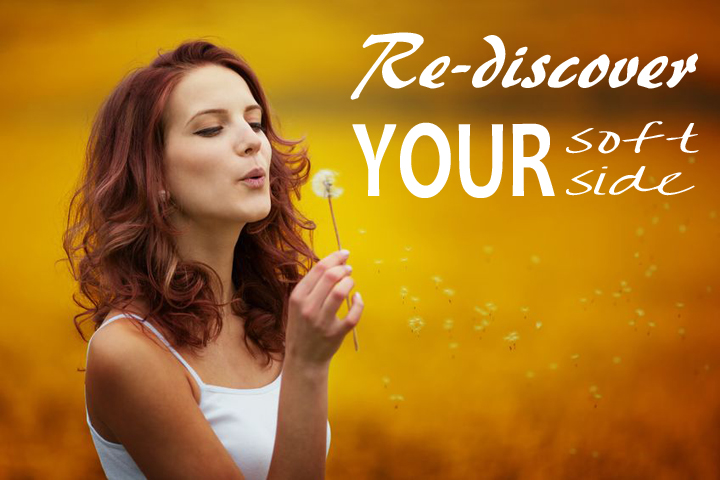 I've noticed a trend recently, one that really got my attention.
Lately it seems like so much of the advice and anecdotes I've been seeing and hearing from friends, on social media, on other blogs, is about how we women can be more "badass", tougher, stronger, harder, etc.
I see so little about what we actually want – and need! – to hear.
The part about who we were made to be. That part that speaks to our soft hearts as strength, not of weakness. The part that embraces who we are in that softness, instead of reinforcing our culture's preoccupation with seeing weaknesses as strengths and strengths as weakness.
We've fallen for it, too.Continue Reading