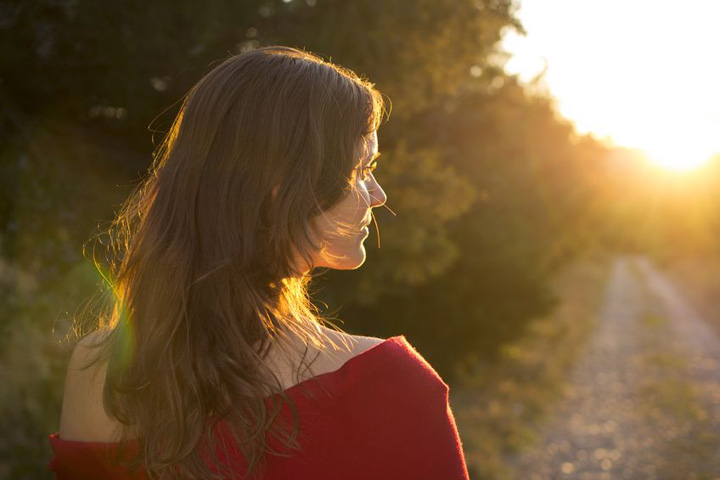 One of our gorgeous readers, Angel, is trying to move on from a relationship with a man who won't commit.
Here's her email:
Hi Jane,
I've been reading a lot of your blog posts for few days now, some of them I read few times too. Here's my situation that got me all confused:
I am a single mother of 2 teenagers and I am having a Long Distance Relationship with this guy from another country for 11 years now. He's working in my country on a flying in and out basis. I only saw him when he was on his way in or out from where he works (in another island).
I know this was not ideal, but we were so clicked and compatible for each other. We could talk about anything, shared so many similar interests and hobbies, basically it's a perfect relationship except that he doesn't want to have a commitment.
He said that to me 3 years since we started the relationship, and caught me by surprised.Continue Reading