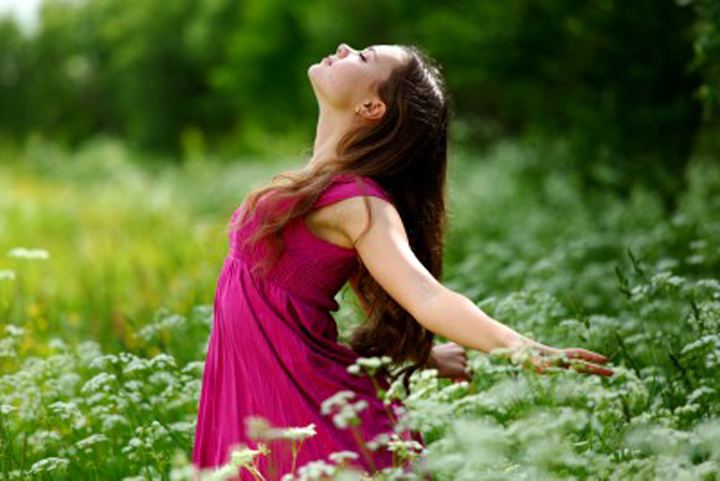 Something happens to you when you start moving forward.
However you got here, whether you were searching on Google for some answers or looking for recommendations from friends, from the moment you reach out and become a part of this community through your comments, your emails, taking one of my programs or partnering with me in coaching, a subtle shift begins.
Something new or different begins to show up.
You might not even notice it (although if you're working with me I'll be sure to point it out) yet slowly but surely a shift happens.
Things begin to move.
No matter how small it may be, that it's happening at all is enough to show you it's real.
Because it is.Continue Reading