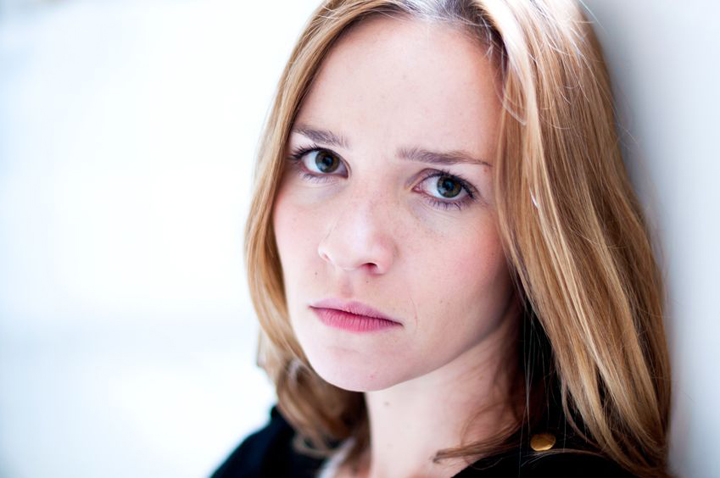 In my coaching practice, the question of how to get over a broken heart is one that I hear so often. Unfortunately, it's a question almost all of us have asked at one time or another of anyone who was willing to listen.
Breakups are not only hard, they can frequently feel like something inside of us had died, and the loss of a relationship can often be just as painful as actually losing a loved one. And it makes sense – this person that you were so intimately involved with, that was such an intertwined part of your life, is suddenly gone, unreachable, untouchable.
Then there's the self-blame, the resentment, the anger. Even if the breakup was amicable, and you've decided to remain friends (which I generally don't recommend), it's impossible to completely erase that feeling of utter loss.
And it really is a loss – a loss of the future that you had pictured with him. A loss of the future family life that you may have imagined. A loss of all of those wonderful times that you so totally believed were coming soon.
I know. I've been there too. Too many times to want to remember.
So how do we move on from a devastating breakup? How do we finally repair our shattered hopes, shattered dreams, shattered heart?Continue Reading