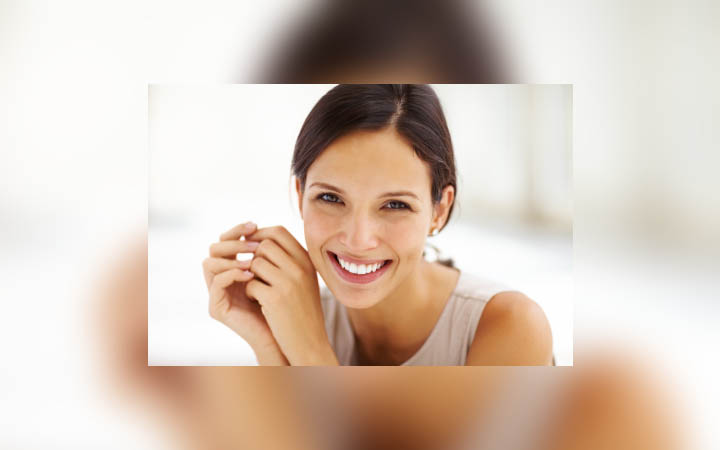 I've learned many things since my single days.  Some are things that I regret doing and wish that I had done differently, and some are things that I regret not doing in the first place. 
It's this second group that leaves your body aching with the painful regret of missed opportunities, of what could have been.
If I could go back and do one thing differently, it would be that I would have chosen consciously to always do what I love doing.  You see, when you love what you are doing, you are loving life.
Love Your Life
You know what I'm talking about – think about a time when you were doing something that you were totally engrossed in, and time just sort of came to a standstill.
You're so in the zone that you don't even realize that hours have gone by, or that you haven't eaten anything and you're extremely hungry, but you don't want to stop doing what you're doing.
That's what I'm talking about.
That's when you're loving what you're doing, and loving your life.
You see, when you love what you're doing, you really, truly begin to love your life, and that's when things just start to click. The more you love your life, the more you begin to be love, and to exude love.
You begin to be more joyful and loving of others. All of this in turn brings more and more love into your life; it has a sort of snowball effect.
When you love what you do every day, it's so much easier to find love and attract love – in fact, it just happens.
So why don't we just do this? Why are so many of us not only not loving our lives, but we're just getting through them, trudging tirelessly through our days, thinking things will be better tomorrow?
Well, there are many reasons, probably as many reasons as there are people. But there's a common theme among them:We're not living our own lives.
We're not living our lives for ourselves. Instead, we're doing what we think we should be doing. What others, our parents, our teachers, our school counselors, our friends, the media (mostly the media!) have told us we should be doing.
We choose a school, a job, a career path, because it's considered by others to be prestigious. We choose who we date because of what the media tells us is beautiful, what our parents tell us is respectable, what our friends tell us is glamorous.
It just goes on and on.
We live our lives constantly concerned about what others will think of us.
Are we wearing the right clothes, are we going to the right places, are we doing the right things? And we're so afraid to try anything different, because what if we fail? What will everyone think then?
I know this first hand, being brought up with the mantra that it's selfish to put yourself first. That it's always better to be in the shadows, where it's safer. To avoid putting yourself out there, in the forefront, because, after all, if you fail, everyone will notice.
It turns out, just like most of us, that's exactly how I was living my life.
Because even though I consciously knew I could be whatever I wanted to be and do whatever I wanted to do, the reality was I didn't truly believe any of it. Even though I had traveled far away from my childhood home, alone, to pursue my dreams, I still didn't get it at the level that you need to in order to truly believe in yourself and actually make your dreams into your own personal reality.
Because I didn't really believe I deserved that reality.
I didn't really get that it's our very own birthright to live our lives to their fullest potential.
And if that means living life out loud, in the spotlight, in the forefront for everyone to see us try something and fail, that's OK, because the point is that it's about doing what we're passionate about.
And the truth is, if you're doing what you're passionate about, what you love doing, you can't fail.
Sure, you may have some stumbles along the way that look like failure, but if you're truly passionate about it, truly love what you're doing, you'll keep adjusting, based on those stumbles, and keep on trying. You'll find you keep getting better and better with each and every failure. And you'll be loving your life the entire time.
That's the true measure of success.