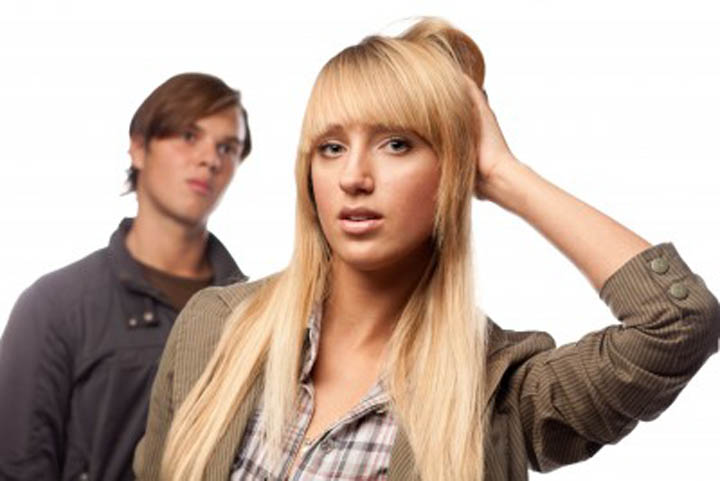 I was thinking about the last post Why Won't He Commit? 7 Things You Can Do to Move Things Along, and I realized that there's a common theme I'm seeing among those of us who hang around far too long, waiting for a guy to come around and commit to us.
You know, the one we're convinced could be the love of our lives if he would just come to his senses and realize that he doesn't want to lose the best thing that's ever happened to him.
Tell me if this doesn't sound familiar. You're so understanding. You understand.
I understand. It's understandable. Do you hear that? Understanding. We're all just so understanding!Continue Reading