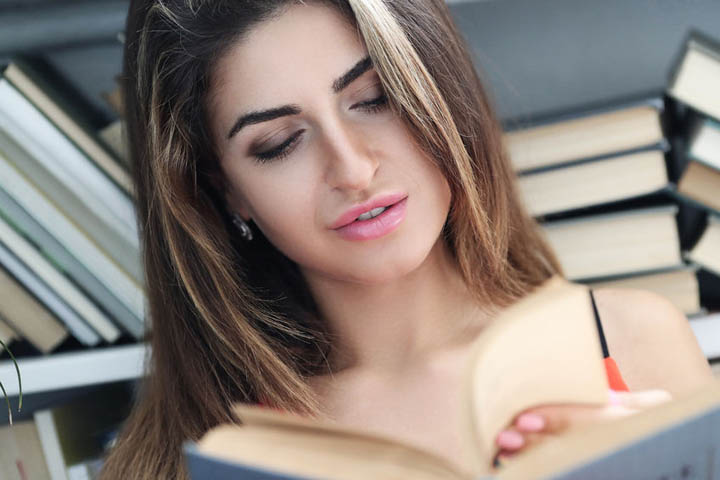 He's got everything you've been looking for. Tall, dark, handsome – or its equivalent.
He treats his mother well, he's lots of fun and attentive. He actually takes you on real dates and is intellectually stimulating as well.
And then there's that connection you share. You felt it almost right away.
So far, so good, right? So far, really good!
But let's get back to basics. Back to the things we think we know, that we forget along the way.Continue Reading