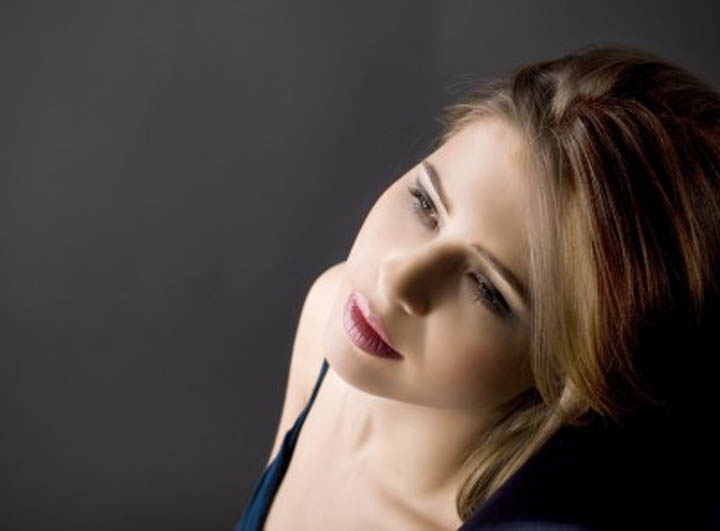 It's heart-wrenching any time a relationship ends where we've invested so much of ourselves. But it's even more painful when the goodbyes are never actually said; when it suddenly becomes clear that it's over, but we don't really know why.
We're left alone with only our own unanswered questions to keep us company.
It's so difficult because there's no closure.
I know many of you have experienced this at one time or another, and I have, too. One of our beautiful readers, Michelle, is experiencing this right now.
If you've been there, if you've gone through this,  I'm sure she would appreciate any words of encouragement from you. Here's her story:Continue Reading