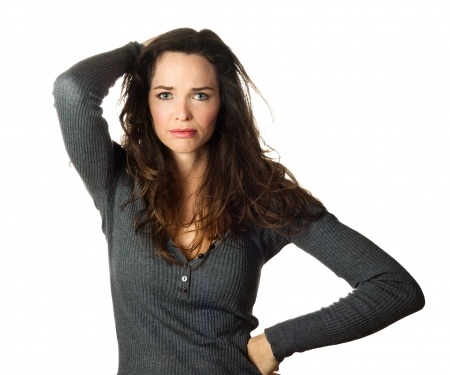 One of our beautiful readers, Kathy, recently wrote me a letter that brought up many points that really resonated with me. So many of the things she wrote about are such central themes to this blog, and I know from her letter that what she really needs right now is our support.
Her letter:
Hi Jane,
I feel like I'm treading water surviving the emotional pain that's ongoing as I adjust to my boyfriend of 4 years breaking up with me suddenly..turning me off like a faucet after telling me he is in love zillions of times..that we are compatible etc.
In response to your newsletter and so many painful stories people share it seems like so often it's difficult when one is in a relationship to know what expectations are reasonable. If we haven't had good role models in our past sometimes we don't trust our instincts when we "think" there are red flags. I said think to show doubt..as often we don't even know if everyone has these kinds of problems!
Often when we find something in the relationship to be upsetting to us..and we share that with our boyfriend getting a negative result we can feel like OUR perspective on the situation is the problem because we don't have confidence in knowing what is reasonable...or we don't trust our instincts.
Also I find myself being the introspective one in a relationship..if a conflict arises I think about what I can do to make things better and I put myself in check to understand why something is so important to me. It's so painful when one's  partner is not also caring enough to think about their own behavior or position.
When one doesn't trust their instincts or perceptions then there can be an unfortunate result of caving in to another's position. Eventually this can even become demeaning to one's self. It seems that if two are truly in love they'd be willing to do whatever it takes to resolve a conflict, to compromise at the very least..and to absolutely seek to share their thoughts and understand.
Jane, thank you so much for all your support!
My response:
I so hear you, Kathy; everything you're saying, and exactly as you're saying it. We can feel so alone in this, feeling like we are the only ones going through this journey of trying to navigate what is reasonable, what is not, and how to honor and love yourself while still relating to another person with their own ideas about the same things at the same time.
And when we're not sure if we're worth it, or if we can trust ourselves, let alone what anyone else says, we drift even further from our beautiful true selves.
I'll be addressing some of your thoughts here in some future posts, Kathy; you've brought up some of the very things I used to ask myself. You're never alone in what you're going through and as hard as it is right now, stay with yourself, listen to your own beautiful heart and soul and know that you will get through this by remembering that this is about him, not you; that you have to be on the same page to have a real relationship, and that the very last thing you want to do is blame yourself or beat yourself up here for anything you think you could or "should" have done differently.
We all do the best we can with what we know at the time.
Much love to you, my beautiful friend. We're going to get there to that place where it doesn't matter about our past and what we didn't have or didn't get doesn't matter. You are worth more than this and just because someone behaved a certain way or answered you in a certain way doesn't mean there is anything wrong with what you want or what you're asking for.
You can't ask for too much from someone who is right for you!
Love,
Jane
Can you offer any additional words of encouragement and support for our beautiful friend Kathy? Tell us in the comments!