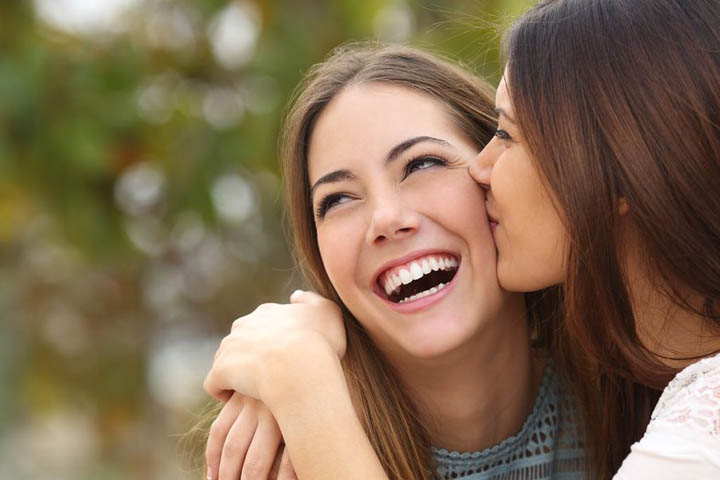 We're not meant to do this alone.
You're not meant to.
And yet contrary to our inner knowing that knows this to be true, we try. Again and again, we try. We've put on ourselves that we can do this alone. That it's a sign of strength, a show of our power, to make it on our own.
I fall into this trap, too.
I think I can do it on my own, that I don't need anyone else. But the truth – the real truth, not the truth we want it to be – always comes out in the end.
We never should have met. She was a Junior, I was a Freshman. In a University that neither of us intended to attend.
She had envisioned a college in the woods. I had never in my wildest dreams imagined myself in an entirely different country, in Los Angeles, California.
But it was there that we met.Continue Reading