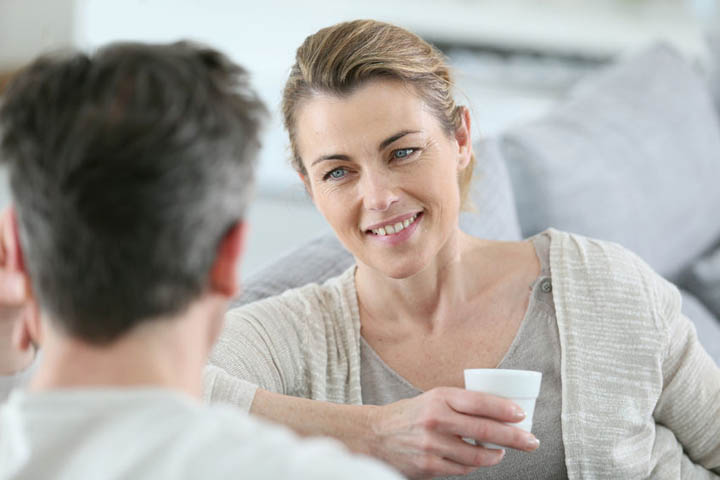 We know how this works.
No matter how we come to it we've already got our answer.
I can't become this confident, beautiful, radiant woman UNTIL he picks me.
I can't prove I'm worthy UNTIL he validates me.
I can't become that woman I know I've got the potential to become UNTIL he elevates me.
But this is where we've got it so backwards.
He can't commit to something he can't see. He can't commit to something he doesn't even know he's attracted to himself. He can only commit to something he can see.Continue Reading