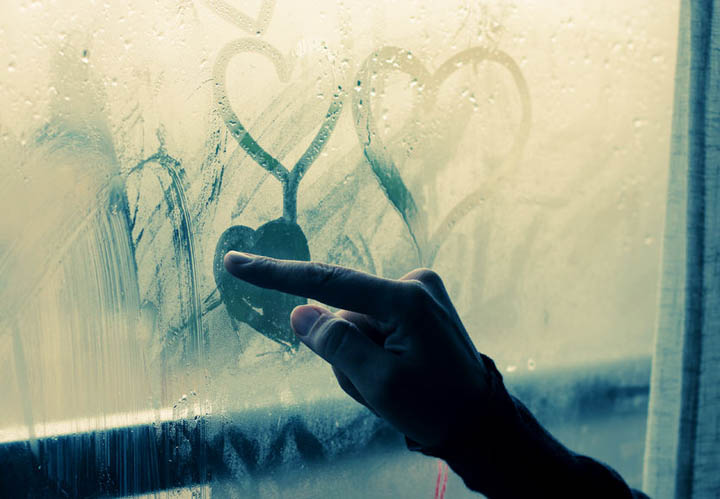 You don't care about being attractive to every man. You don't want anyone else.
All you want is him.
The one you've got. Or at least had.
He's the one you want. And he's the only one.
No matter what you've tried before, nothing seems to work on him.
Until now.
You know what makes him commit, Beautiful?
You do.
And here's the long misunderstood how…
It's you, being able to see yourself without needing him to make you feel like you're finally being seen. That's how.Continue Reading