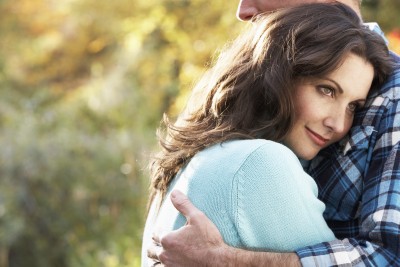 Not getting the kind of commitment that you want from your guy? Check out this article I wrote for YourTango for a few steps you can take to get to where you want to be…
We all want to feel like our partners are committed to us. In fact, a recent study commissioned by Benenden Health, one-third of the study participants said that they would feel more optimistic about their relationships if their partners showed them more commitment. On top of that, most married participants were significantly happier than their single fellow participants.
So now that science has proven an obvious truth about couples in relationships, what do you do when you aren't getting the level of commitment you want from the guy you're dating? Here are three simple steps you can take to move towards the kind of committed relationship that you really want:
Step One: know what level of commitment you want. Like most things in life, if you're unclear about what you really want out of a relationship then you're going to have a tough time getting it. Life tends to deliver to us exactly what we focus on, so if you're not focused on what you truly want, then it's time to define for yourself exactly what commitment looks like to you. Does it mean dating exclusively? Do you want an engagement ring on your finger or is a verbal profession of love good enough for you? Are you the type of person who feels that it's not a true commitment until you drive off in the limo with the "just married" sign taped on the trunk? These are all questions that you need to answer honestly with yourself. Continue reading on YourTango.com...