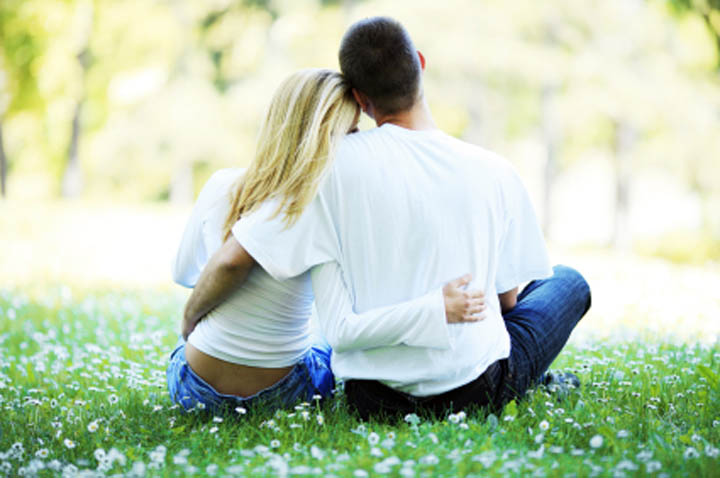 I know what you're thinking:  It sounds like a cliché. 
Just believe!  It'll happen.  Just believe it and it'll come true.
And while there are a lot of people out there who claim the power of believing in something, that it really works, I'm going to go a step further here and talk about the power of believing that I'm referring to.
The kind for us not so sure types that get so hung up on how to do it right that we end up not getting the point of it.
It's not just the cliché you've heard so many times before. It's the real thing.Continue Reading