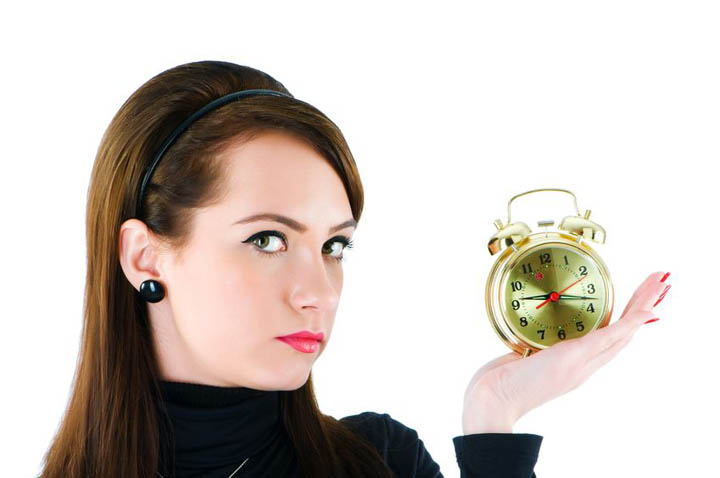 This week's letter comes from beautiful Corinne, who tells her story of an on-again-off-again relationship with a man who can't seem to commit.
Here's her email:
My boyfriend and I were together for almost 3 years. We had a beautiful, fun relationship with so much love. The only thing that bothered me was that I always felt as though he was searching for something wrong with me.
Our relationship was really strong for about two and a half years, until things in his life started to change (he was graduating from college, I had already graduated but was staying local for a job). He talked about finding jobs together and moving in together, and sounded really optimistic about it.
All of a sudden, out of nowhere, he broke up with me and really didn't have an explanation.Continue Reading