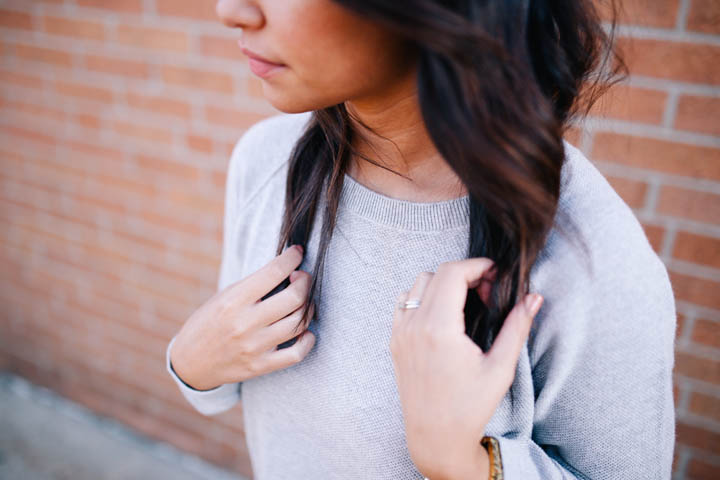 Beautiful Diana decided to ask her long term boyfriend where he sees the relationship going, and the response she got was not at all what she expected.
Here's her story:
I am in my late 50s. I divorced my husband after 20+ years of very verbally abusive marriage. But I never lost the hope of what I will have one day - a nice, stable, loving and very committed relationship what will last forever.
I just do not want to waste my time with relationships that are just "dating".
I work hard on my relationships, I am patient, and I know it takes time for two people to get closer and to be ready to commit. Unfortunately, no matter how good the relationship is, no matter how much he "loves" me, no matter how much he does not want to see me leaving after I had enough of waiting for him to get ready to commit, I am in the situation where I am leaving alreadythe  3rd "boyfriend" just because I do not see any signs of real commitment.
I dated my first (after the divorce) boyfriend for 1+ year.Continue Reading