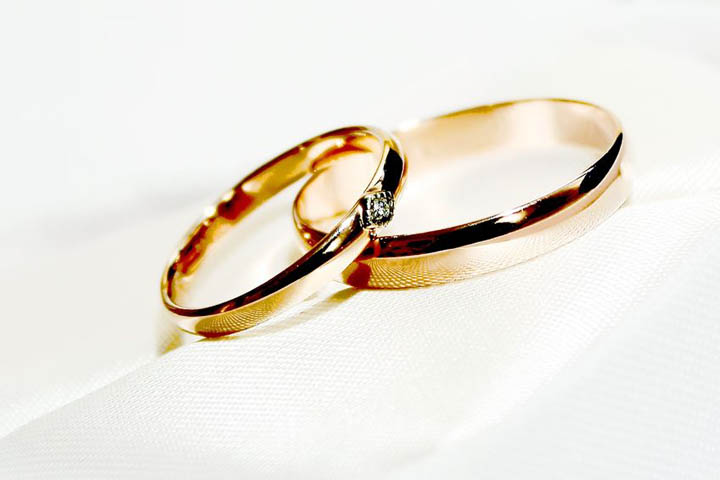 I'd been looking for Mr. Right since I was a little girl.
Yes, I was one of those.
I grew up immersed in fairy tales, fantasizing about the day my prince would find me and make all my dreams come true.
The problem was, it didn't happen. At least not the way I thought it would. See, I wanted to be married at 18.
That was my goal.
Yes, that was actually the sole motivation for every single thing I did. Well, that and making a difference in the world, but even that was usually somehow related.
Every job I applied for, every opportunity I took advantage of, every place I traveled to, all of it was about finding love. And by finding love, I mean, finding HIM.
Except that my journey should have been called "Looking for love in all the wrong places" because that's what it amounted to. Look for love in all the wrong places, from all the wrong people, with all the wrong motivation.Continue Reading