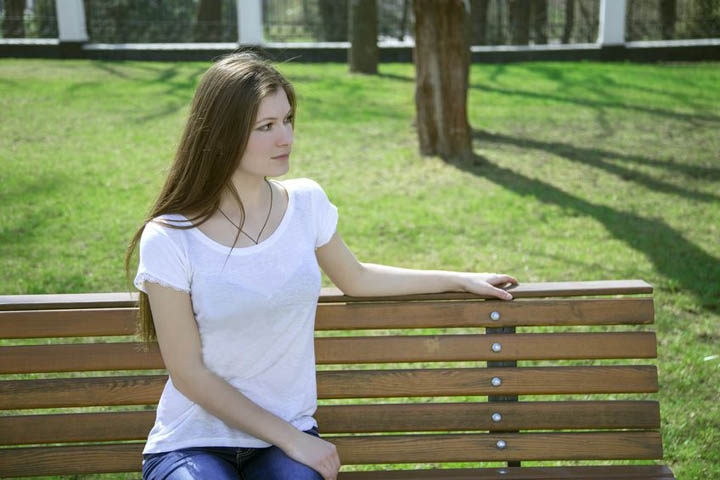 He's gone or you left. Does it matter?
Not deep down in your heart where it hurts. Even if you were the one who said "enough", it wasn't really because you wanted to. It was because you felt you had to.
He couldn't do it.
You tried everything to make him see, to show him what a mistake he was making if he threw it all away.
But the problem was, he couldn't. He didn't have it in him in the end. He may have tried, but we can't speak for him. What we know is that he simply wasn't capable.
I know you're heart broken. I know you're feeling down. But let me show you a different perspective here. One that took me years to figure out, and one I wished I'd had when I needed it most.Continue Reading