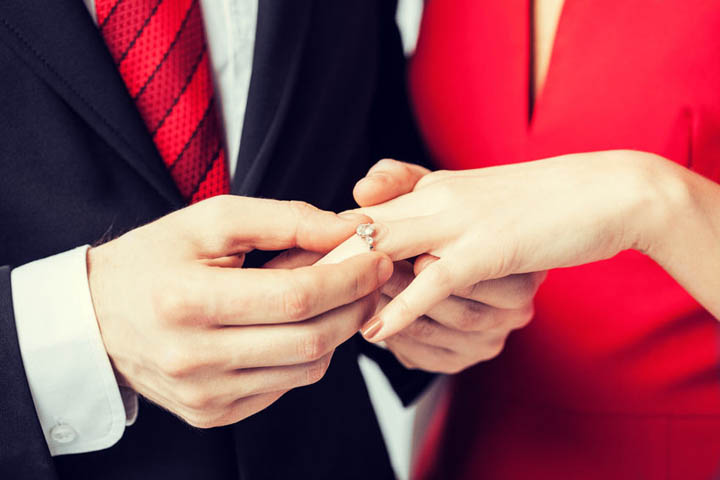 "Ok," I said, when we were finally alone. I had been waiting all afternoon for just the right time to ask him this question ever since I had heard the news.
"What is it about her? Why is she the one who won your heart?"
He was the one I was always curious about. He was the quintessential "emotionally unavailable man".
He had it all. Good-looking, successful, all-around guys guy; he epitomized the strong, silent type so many of us have long tried to change.
He had a string of long term relationships in his history with women who had all been relationship material, vying to be the one who would finally win him over.
But no one ever did.Continue Reading