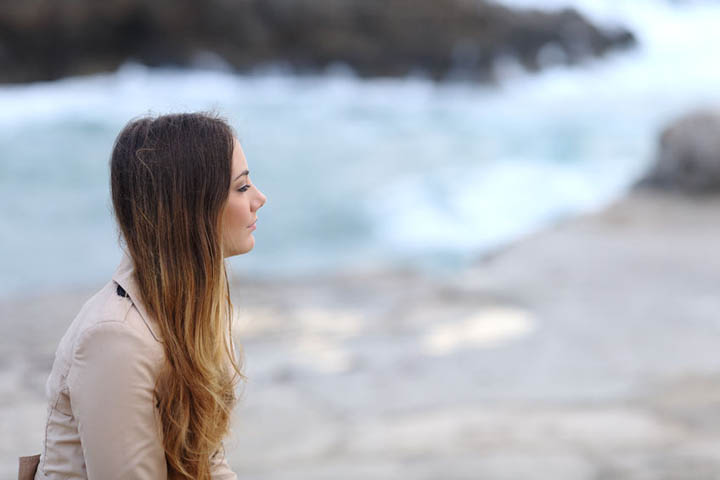 One of our gorgeous readers, Heather, is having a hard time letting go of a relationship that she knows is not what she wants.
Here's her letter:
Hi Jane!
I've been following you for a little while. I find your explanations and responses very comforting...so thank you!
I'm going to try to summarize this as best I can.
I met a man almost 3 years ago who changed my world. We were together for almost 2 years with a brief break in the middle. Our issue then and what ended up breaking us up was the issue of having kids.
He's 10 years older than me. He has 3 foster kids and didn't want to have anymore. I wasn't ready to give up on the idea of having kids so we split.
We didn't talk for a little while after the break up but then ended up staying in contact until about a month ago.Continue Reading