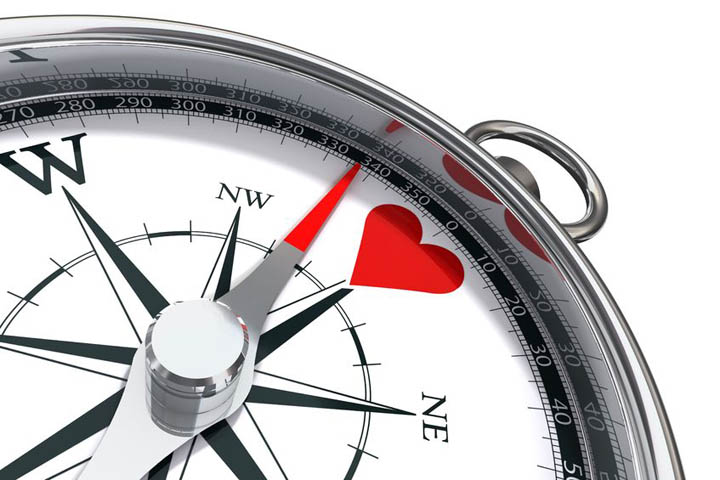 Just for a moment, I want you to forget about everything you think you know about what a real, healthy relationship feels like.
We've got a problem here, because we think we know, but the reality is, we don't. We can't. Not when we've been where we've been and gone through what we've gone through. Not when our relationship gauge is up when it's supposed to be down.
If I've lost you here, stay with me for a minute and picture a compass.
It's going to automatically point north because of the magnet in there.  Now imagine your relationship radar as a compass (you know where I'm going with this.) It's pointing south (or east, or west), not north.
And it's OK.  It's not your fault.Continue Reading