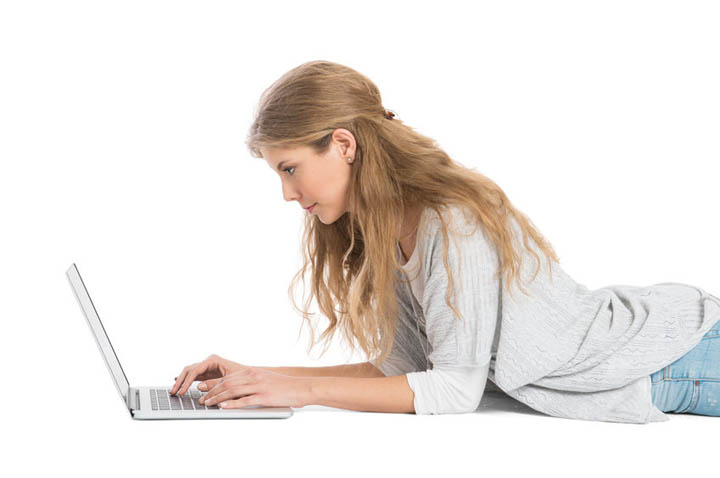 One of our beautiful readers, Kylie, has been dating a man virtually for over a year, but they haven't yet met in person. She's wondering if this qualifies as a real relationship.
Here's her story:
Hi Jane,
I have been  dating this guy for more than a year now  and we are in a long distance relationship. 
We basically never met each other yet the entire time we are dating. Though we do video call each other most of the time and text and call everyday, I don't feel like we are a thing because we are far away from each other.
We have been through ups and downs and it wasn't easy for the both of us but I am amazed how we always tried our best to make things work despite the distance and the problems we encounter.
We had broken up three times but he always comes back to me and he was the one who ended the relationship in the first place.Continue Reading