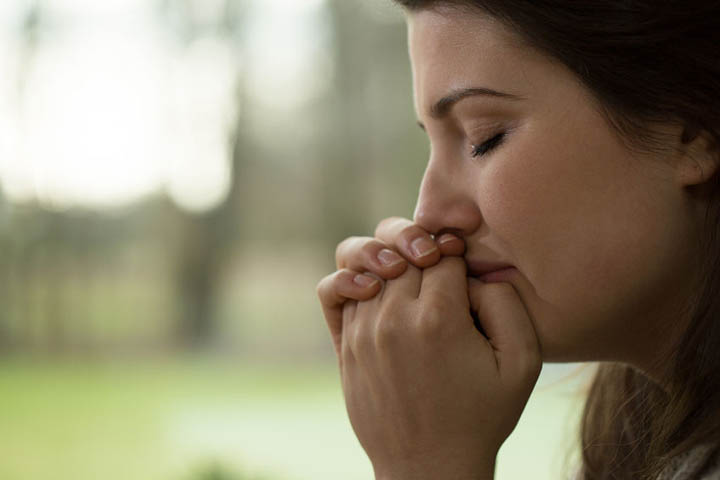 Our letter this week comes from beautiful Mansi, who just had a whirlwind relationship with a man who suddenly decided he wasn't ready for a commitment.
Here's her story:
Hi Jane.
Finally I'm writing you as it's getting heavier and I need advice.
It's been 7 months of break up with him and I'm unable to get over it. It's not my first break up of relationship though but you know it always hurts.
I'm in my 30's and he is 24 yes, different country and culture. Things started at work place where he recently took over as manager, where as I was being transferred to his branch as a supporting manager.
I liked him the day I saw him, but I told I myself "don't ever think it's not gonna happen, he is too young for you and you are not his type."Continue Reading