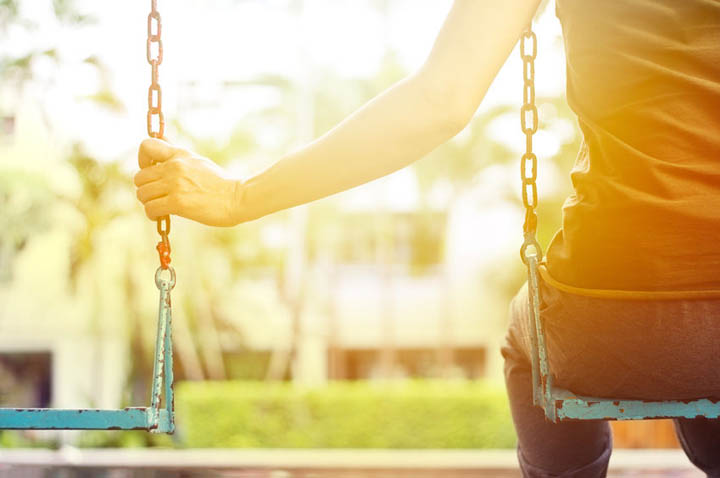 There's nothing more heart wrenching, more gut wrenching, than hearing from you when you've lost him, when he's gone. There's nothing that speaks more to my heart and to the heart of every other woman who's been there before. It all comes back.
The longing.
The trying.
The hoping.
The planning.
The desperate attempts to get him back.
But what if we could attempt it without being desperate? What if we could draw strength from who we are, from everything we know we could be if only our anxiousness and desperation didn't get in the way?
What if we could pick ourselves up, dust ourselves up, take that deep breath and resolve to do it differently this time around?Continue Reading