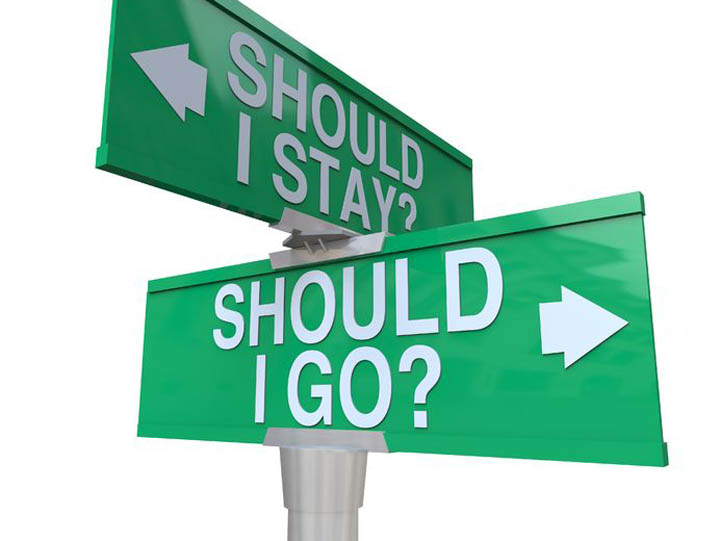 Our letter this week comes from beautiful Gail. She's seeing the signs of the slowly disappearing man, but she's not quite ready to let go and she's wondering if she should keep trying to work it out.
Here's what she wrote:
Hi Jane - I love your blog and have gained much insight from it - but I am still stuck with this particular dating dilemma, which I know is a fairly common one.
I have been online dating with a guy for around 4 months (we live about 7 hours car drive from each other) - I am 52, he is 56.  We hit it off right from the start and he was very romantic, telling me how he was falling for me big time, could imagine us spending our lives together, etc!
I really liked him and felt this might be the lucky charm (after several bad experiences).
He said he was really busy with his business in the run up to the end of the year, but he would make time soon to come and see me.  (Sorry, but I was not going to offer to go and visit him, I do feel that should come from him, first.)
Well, you can probably imagine what has happened.Continue Reading