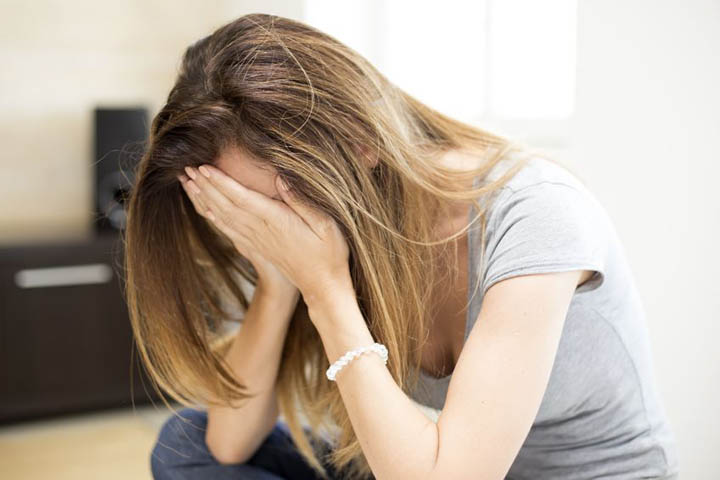 This week, I've chosen a letter from one of our beautiful readers, Elizabeth. She's suffered a huge heartbreak and she's wondering how she can let go, move on, and finally find happiness in her life.
Here's her email:
I've been reading your blogs for a few years now.
I know you have answered questions and given advice about letting go, freeing yourself from your past, etc. I feel like I have a unique situation though and I am really at a loss for how to truly put it in my past.
I dated the same guy off and on from 2007-2016. Our break-ups were always very bitter and sad, and I would spend months trying to heal and forgive him and myself. Every time, once I got to the point of finally accepting everything with him, he would pop back into my life.
He would tell me how he loves me, how sorry he is for everything, and would want to give us another try. He knew I never fell out of love with him.
The break-up before the most recent one, I wrote him a letter telling him why I think our relationship didn't work and I was ready to accept that we will never be together, but I needed some closure so I wrote the letter.Continue Reading