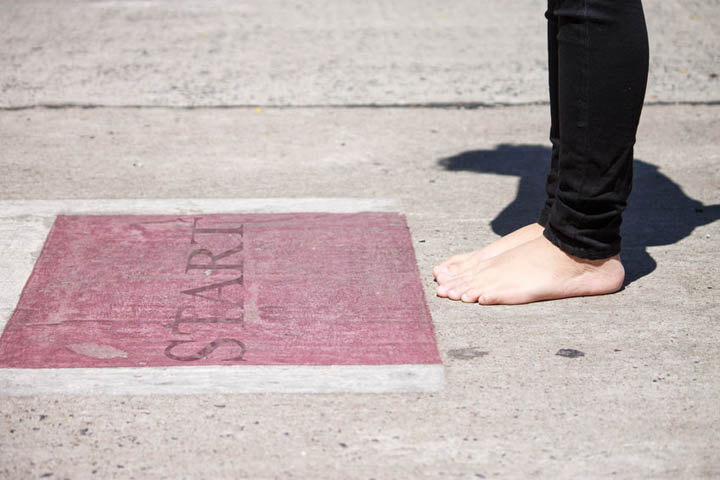 What do we have after the last of the Christmas gifts are unwrapped?
A new resolve. A new determination. Empowered by what we didn't get but how we survived anyway, we're emboldened to blaze a new trail and finally find what we missed or didn't get with the passing of the old.
And so in this week between Christmas and the New Year, we're filled with a time of reflection of what was and didn't work and what will soon be the opportunity for everything to be fresh and new and different again.
For those of us without plans for the New Year, or at least New Year's Eve, we scramble to start making some.
I don't want to be alone. I don't want to live like this anymore. I want to DO something. I want MORE.
And the coming New Year with it's New Year's resolutions will give us that chance to do exactly that.Continue Reading