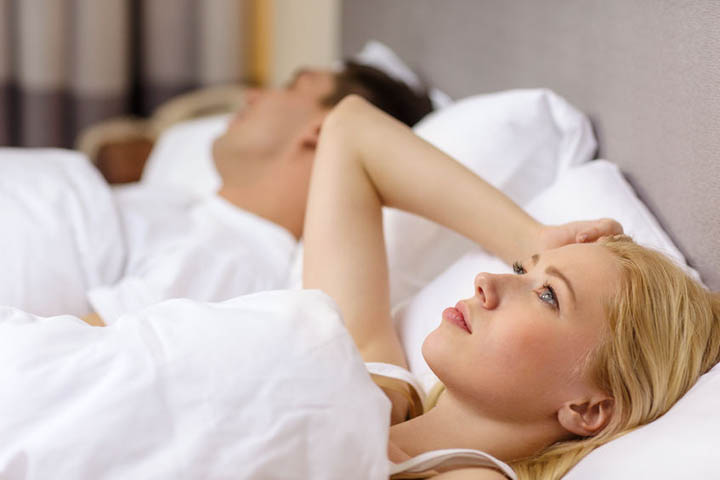 The question this week comes from our beautiful friend, Michelle. She's been living with her long term boyfriend for quite a while now, but she's wondering how much time to give him to make more of a commitment.
Here's her story:
I've been dating a guy exclusively for 15 months. We both own a home but he has been living with me for 7 months. Since he has his own bills and mortgage he doesn't help me with anything, including groceries.
Is this normal?
We've both been married before, myself twice and him three times. We're trying not to make the same mistakes.
We are both very different from our previous spouses. Which has been great!
We love each other very much. There is no fear of anyone else or cheating.
I'm just wondering how long is reasonable to let him live with me with no commitment and no financial assistance.Continue Reading