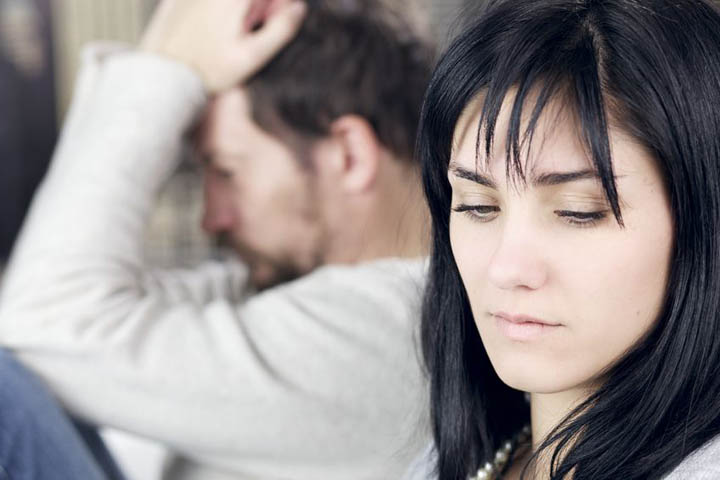 It's a question I hear from so many of you: Am I asking for too much?
I need you to think about this one, because if we're ever going to stop taking this out on ourselves, we have to separate the two.
It's not that you're asking for too much. Oh you're not!
For someone who's on the same page as you, who's ready for a real committed relationship and knows that's exactly what he wants and nothing less, what you're asking for is entirely reasonable and doesn't need to be defended or explained to anyone!
But if we're talking about someone who for all he may say he's ready for a relationship but doesn't show you with his real life actions that he actually is, then you're going to feel like you're asking for too much for a very good reason.
And this reason is because there's a disconnect between the two of you.Continue Reading