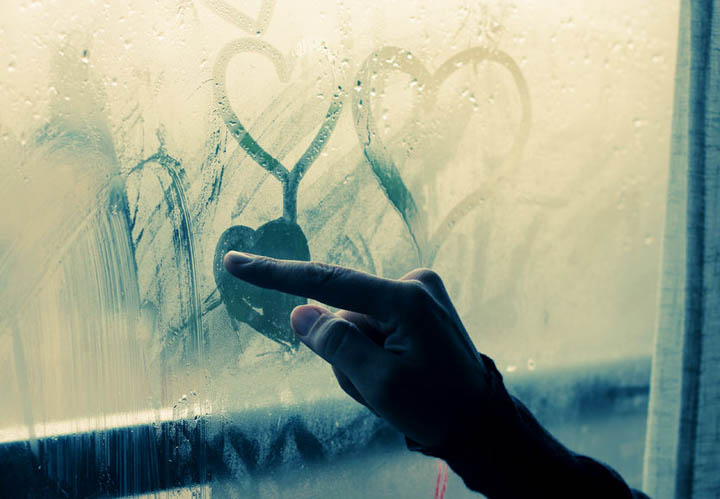 I know you get so many emails from so many people telling you what's wrong, what you need, and why they're the ones who can fix it for you.
I want to give you something different this holiday season.
We feelers feel a lot this time of year, and I want to acknowledge how much there is to feel.
No, it's not you.
This time of year we cry more easily, we feel everything so much more deeply, we sense the nostalgia of the ones that got away and the ones we wished could have stayed.
We feel.
We hurt.
We grieve for a past that could have been different.Continue Reading