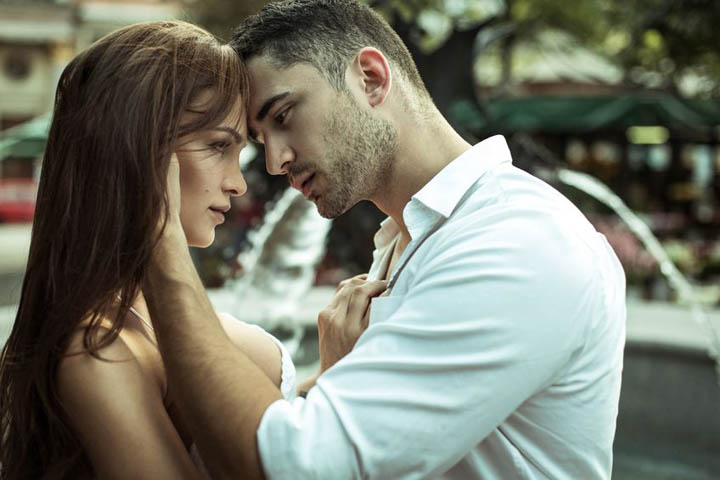 You're stumped.
You've tried everything.
You know who you are. You know what you want. You know what you don't.
You're going out to all the right places. You're doing all the right things.
You're following all my very best advice.
"What am I missing?!!"  It's the one question I hear so often.
You can't figure it out, no matter how hard you try. But somewhere, underneath everything you can see and touch and feel, it's there.
What is it?Continue Reading