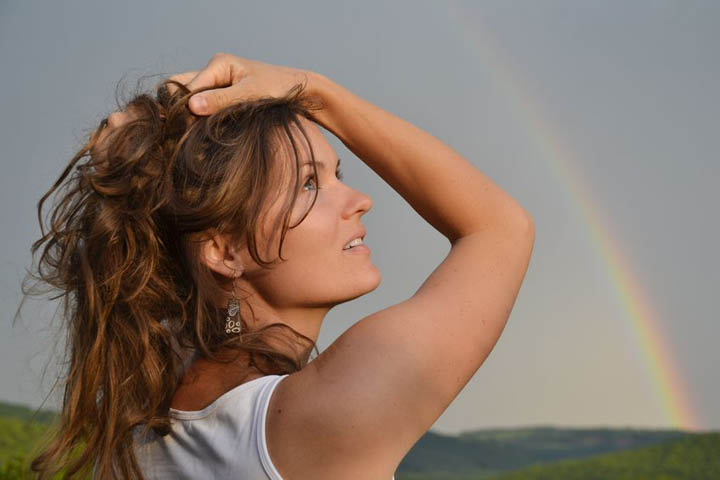 I'm beginning to think no one's ever seen you.
Not for who you really are. Not for all you have to offer.
You've never let the ones who can see you have the chance to see you.
That's what this is really about.
You have no idea.
Really, you don't.
These ones who give you only a fleeting glimpse of yourself, are the same ones that are never capable of being anything more than what works for them. And that's why it's so brief.
Just long enough to give you a taste, and then it's gone.
It's no wonder you're consumed with how to get it back.Continue Reading