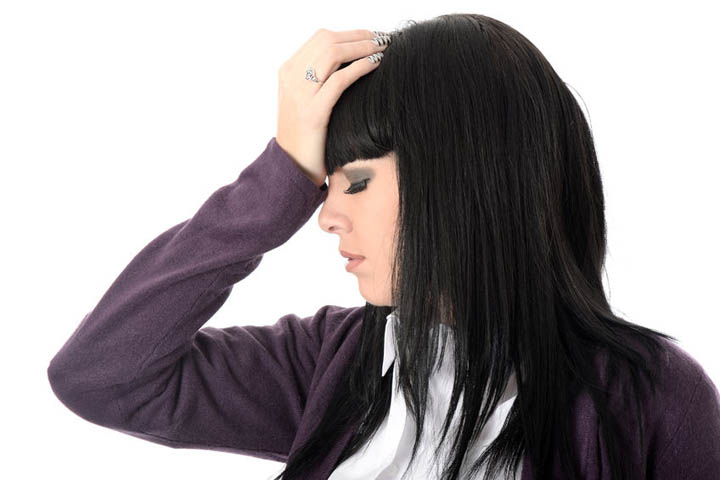 One of our beautiful readers, who has asked to remain anonymous, is in a new relationship where the sparks were flying. After they were intimate, he has said that he wants to slow things down, and now she doesn't know what to do.
I've chosen to call her "Daisy", because she reminds me of all the beautiful spring flowers blooming right now, finding out just how beautiful – and how worthy – they truly are.
Naturally. In their own time.
Here's her email:
Hello,
I am very confused and don't know what to do.
I met someone and we hit it off right away. We talk on the phone every day, go to dinner when we get the chance (we live far from each other so don't get to go on dates as much as we would like) and have a strong connection.
After about a month he invited me over his home to spend the night. He told me he wants to be with me and that he really likes me.
We ended up sleeping together.Continue Reading