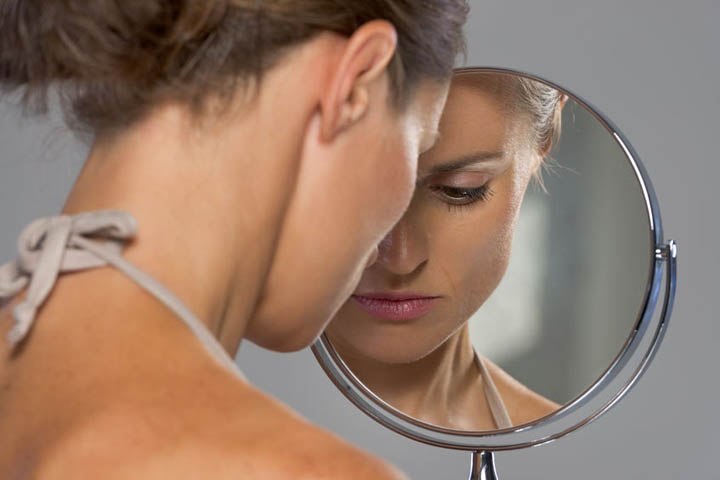 One of our beautiful, sweet readers, who has asked to remain anonymous, has been in a long distance relationship with her boyfriend of a year and a half, and has gone through quite a roller-coaster of difficulties, including cheating.
I've chosen to call her Plumeria, after the beautiful and fragrant flowers that are used to make Hawaiian leis.
Here's her email:
Jane,
My relationship with my boyfriend has been going on for about a year and a half.
We started dating after I got out of a two year relationship the same time that he did, and we kind of gave each other moral support.  He was always someone I was attracted to, and I had admired his relationship, and I think I was the same for him.Continue Reading