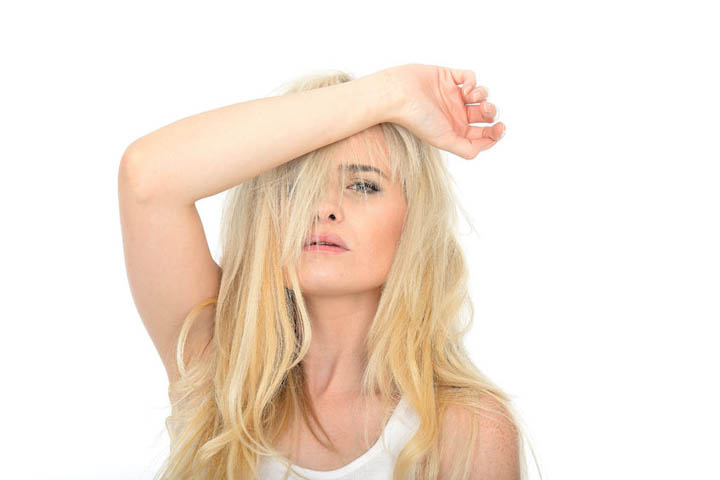 One of our beautiful readers, Kat, was in a wonderful long term relationship with a great guy, only to have it all fall apart as soon as she told him she was ready to take things to the next level - sound familiar?
Here's her story:
Hi Jane,
I am a big fan of your website and read your posts regularly. I am trying to follow your advice and move on from a man I thought was "the one", but I am having a very hard time.
We were introduced by a mutual friend. Initially I thought he was nice, but I wasn't really interested.
I went out on a couple dates with him and didn't feel much of a spark.Continue Reading